Gamers have always placed great emphasis on customization as a form of self-expression – from character models and skins to computers, keyboards, RGB lighting, and gaming chairs. It just looks good, and we feel good when we use it. As gamers, we know this all too well personally.
Chairs, however, are not as easy to replace as gaming skins. It's difficult. If a great new design comes on the market, but you already have a Secretlab chair, it's a shame to replace it, especially when it still looks as good as new years later.
But what if we could change our chairs, too? This what Secretlab has just released with Secretlab SKINS – the world's first premium skins for gaming chairs, exclusively developed exclusively for the Secretlab TITAN Evo 2022. They have developed a brand new Adaptive SoftWeave® Plus SKINS fabric, tailored for the TITAN Evo 2022 with a patent-pending fit system.
A non-insulating shape and fit without compromising ergonomics. Finding the right material to achieve a precise fit in all conditions. Achieving a unique embroidery pattern wasn't easy – that's why it's never been done before. Secretlab has used the experience they've gained over the past seven years to research and develop their own upholstered furniture.

Their engineers have developed countless variations of their patented SoftWeave Plus® fabric, which features varying tensile strength and thickness. The result? The perfect blend of flexibility, softness and durability that defines Secretlab. The TITAN Evo 2022 surrounds you – like a second skin. You wouldn't even know it was there.
Thanks to Secretlab SKINS, the TITAN Evo 2022 is the safest chair of the future. Simply and you can literally change the look of your chair at any time. Achieve a fresh new look with the added benefit of extra padding and protection for your base seats – just like the buffs that give the best skins in the game. Choosing a single design for your chair is now a thing of the past. So you can customize your interior even more whenever you want.
You won't even notice it
Thanks to Secretlab's unique knitted construction SoftWeave® Plus fabric, which gives their designers full
control over every thread and pixel that goes into every piece of fabric Secretlab SKINS, they've created the perfect combination of stretch and durability to make each unique design possible. Precisely tailored to the Secretlab TITAN Evo 2022 chair with patented fastening system, Secretlab SKINS are designed to fit edge to edge. Is so seamless, you'll forget you're using it.
Nothing gets in the way of ergonomic performance
The precise fit is invisible to the untrained eye and besides no extra material interferes with the chair's ergonomic performance to not undermine the ergonomics of the chair. Every ergonomic curve remains
strong as ever, from the L-ADAPT™ lumbar support pebble seat base and side wings intentionally designed to support you as you sit throughout the day
Even more cushioned comfort
Beyond pure cosmetic enhancements, some of the best in-game skins even boost stats for an added tangible buff — the same applies for the Secretlab SKINS. By introducing the soft comfort of Secretlab SoftWeave Plus fabric, Secretlab SKINS provides an additional layer of cushioned support, while keeping the fit just as breathable as ever.
Easy care at all times
Thanks to its precision fit, Secretlab SKINS is virtually invisible, but provides versatile protection and coverage for everyday. Whether accidentally spilled or just regular maintenance for a quick refresher, simply remove the sleeves and and run them through a regular wash cycle to keep them as fresh and
clean as Day 1.
Infinite personalization
Dress your Secretlab TITAN Evo 2022 with the unique designs inspired by the world's favorite
gaming and entertainment titles. In addition to their signature line of SoftWeave® Plus colorways, the Secretlab SKINS brings back the fan-favorite Charcoal Blue colorway, alongside all new special editions inspired by Batman, League of Legends, Cyberpunk 2077, The Witcher, and many more brand new
designs exclusive to Secretlab SKINS to come.
Fuss-free assembly
It comes with a two-piece ensemble with individual covers for for the backrest and the seat, which can be easily slid on, zip and clip them up, and it's like you've got a brand new chair.
PRO-TIP

Make sure the armrests are in the widest position.
This allows the backrest to tilt all the way forward.
The backrest can be tilted all the way forward to fit any cover with ease.
See Secretlab Titan Evo 2022 price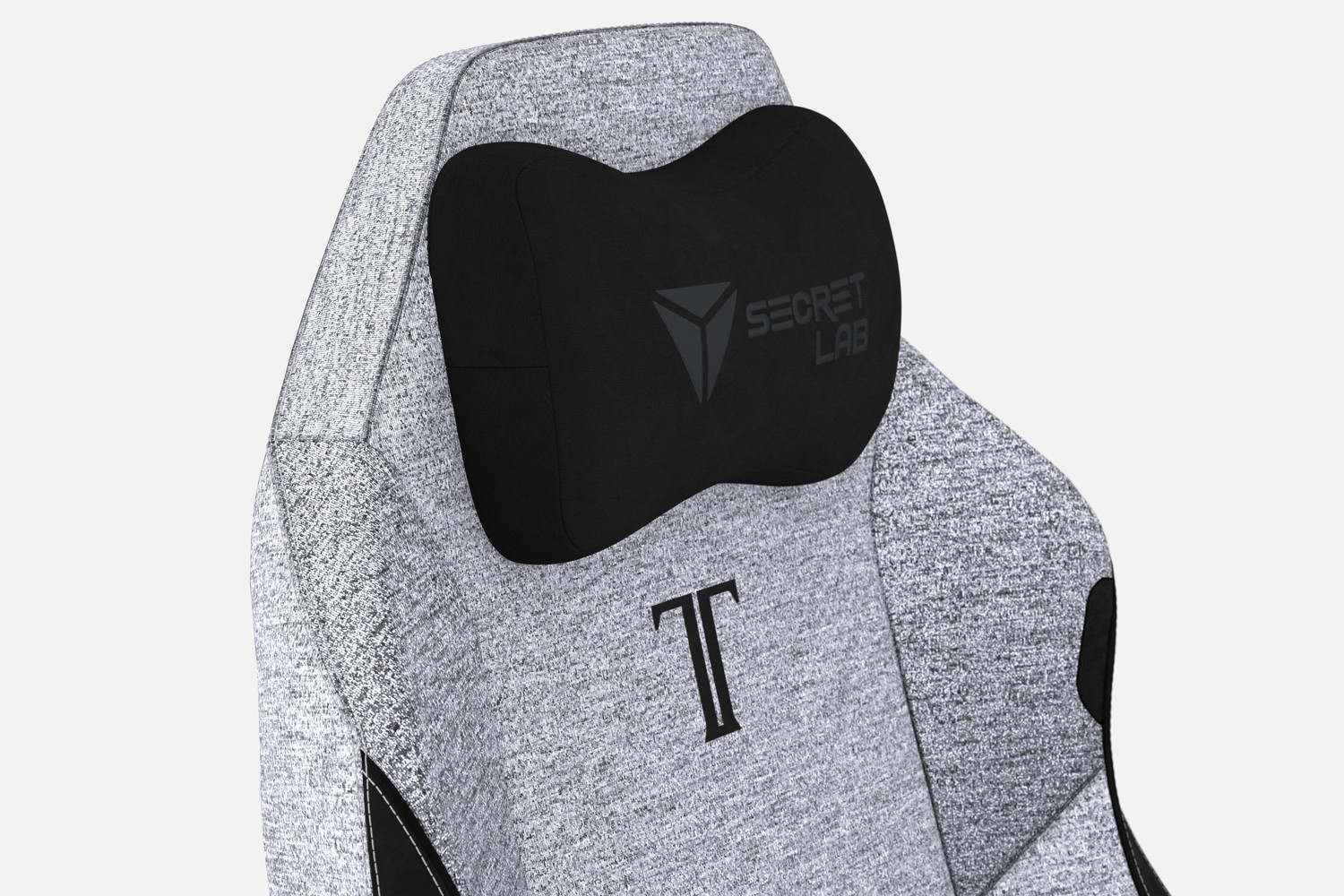 Secretlab TITAN Evo serie 2022 Cookies & Cream
Regular Size, Cookies SoftWeave Plus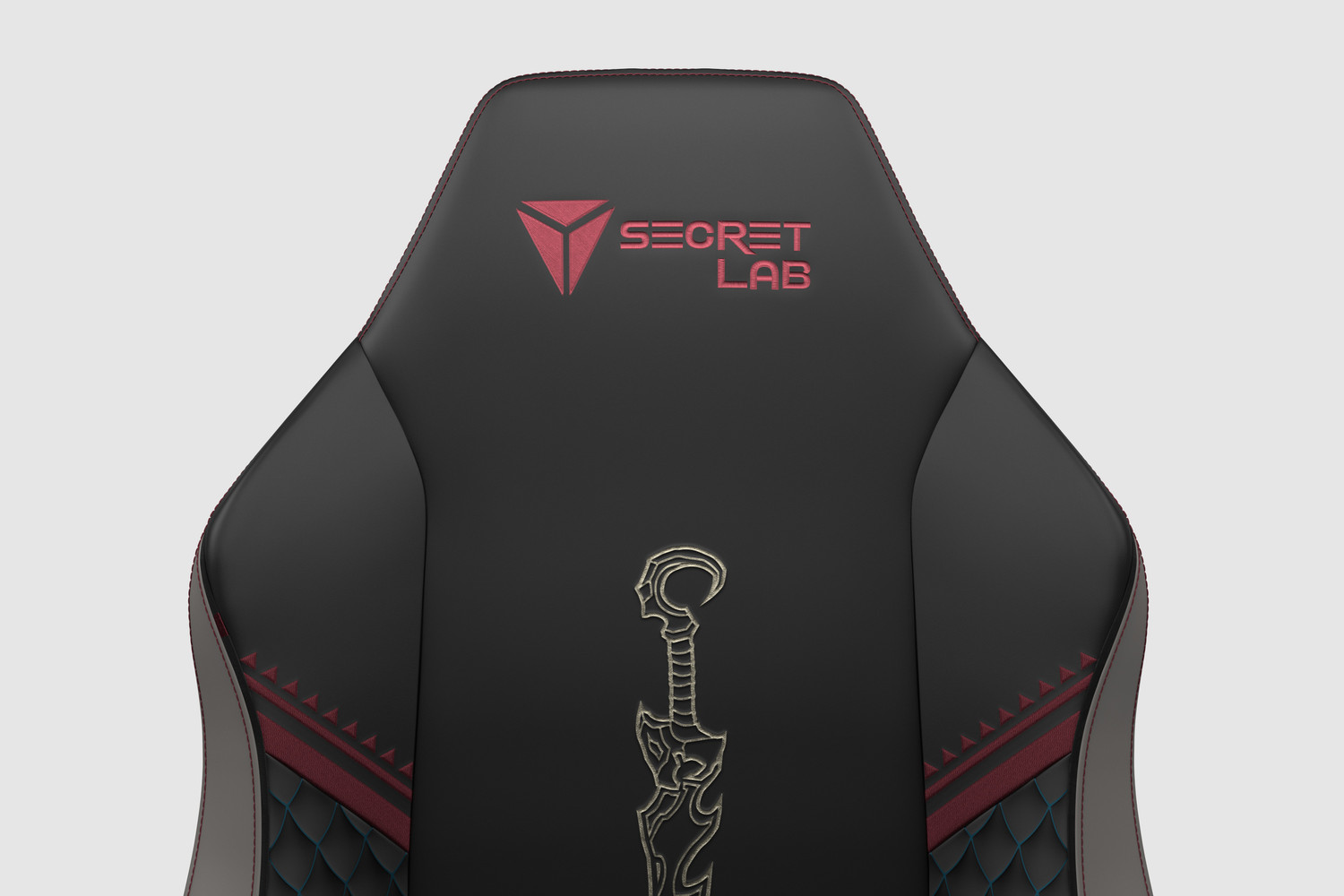 Secretlab TITAN Evo serie 2022 Pyke Grey
Regular Size, Secretlab NEO Hybrid Leatherette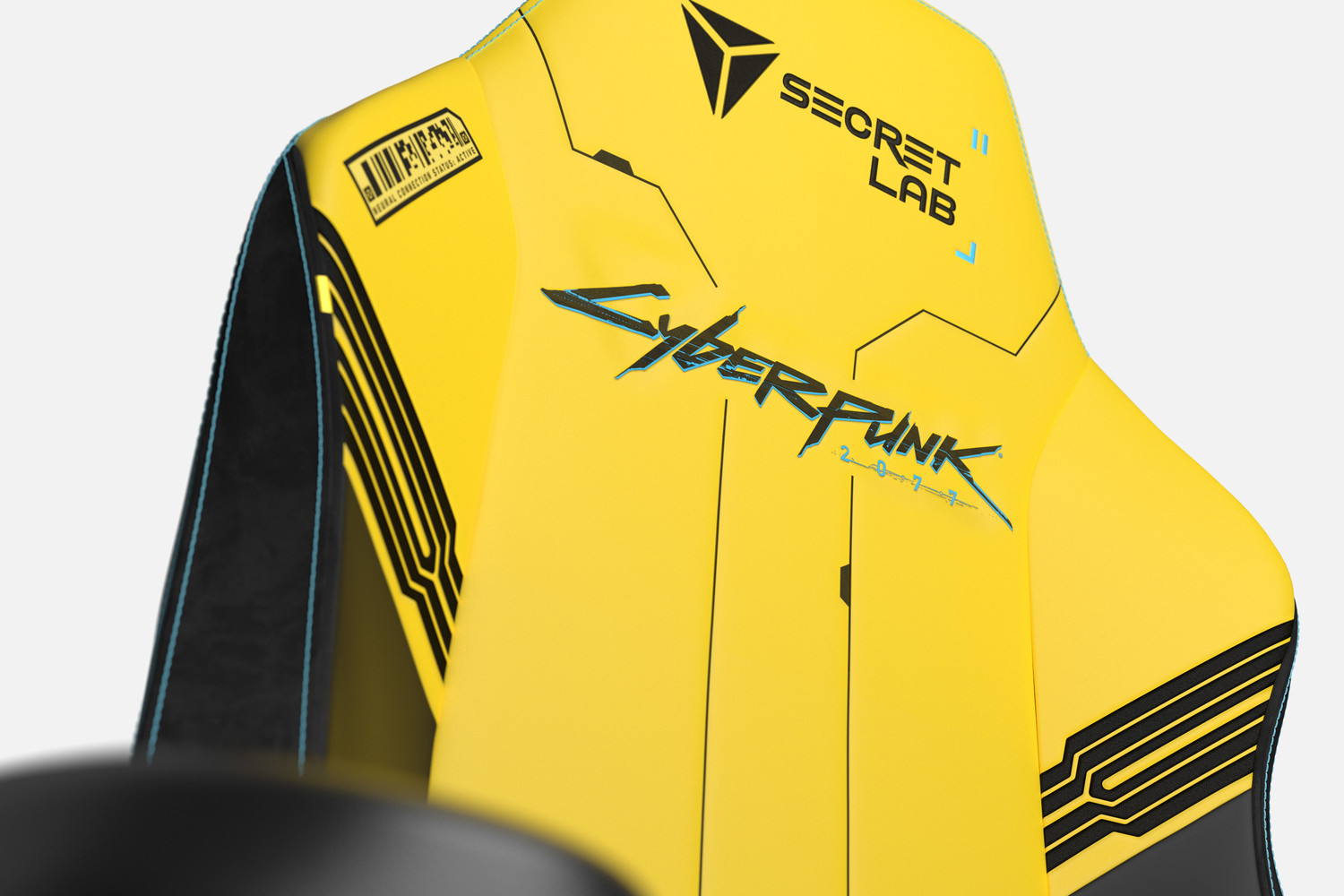 Secretlab TITAN Evo serie 2022 Cyberpunk 2077
Regular Size, Secretlab NEO Hybrid Leatherette